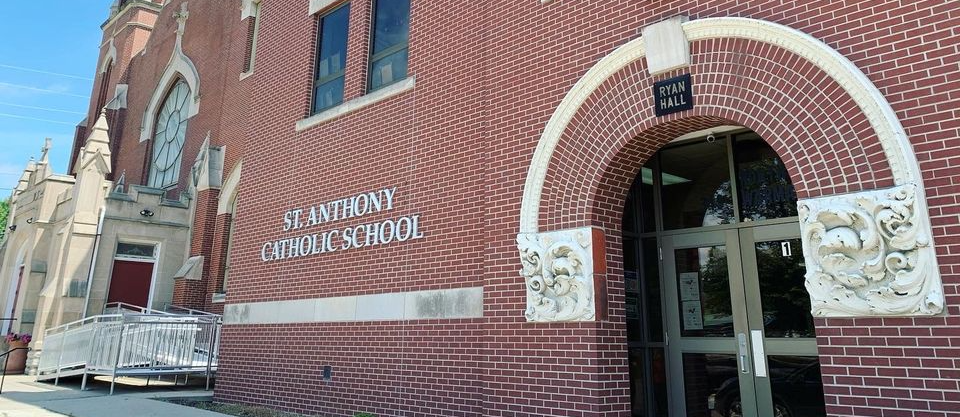 St. Anthony Catholic School
St. Anthony Catholic School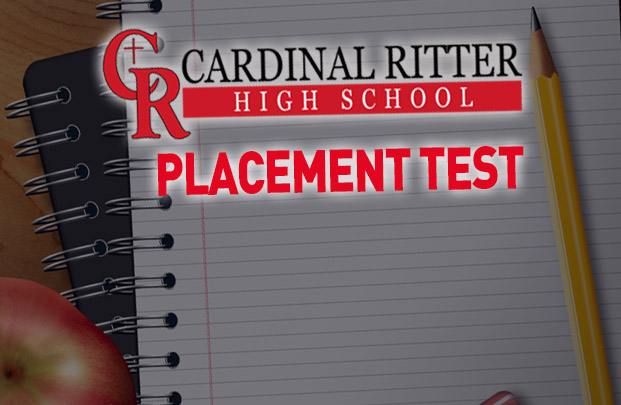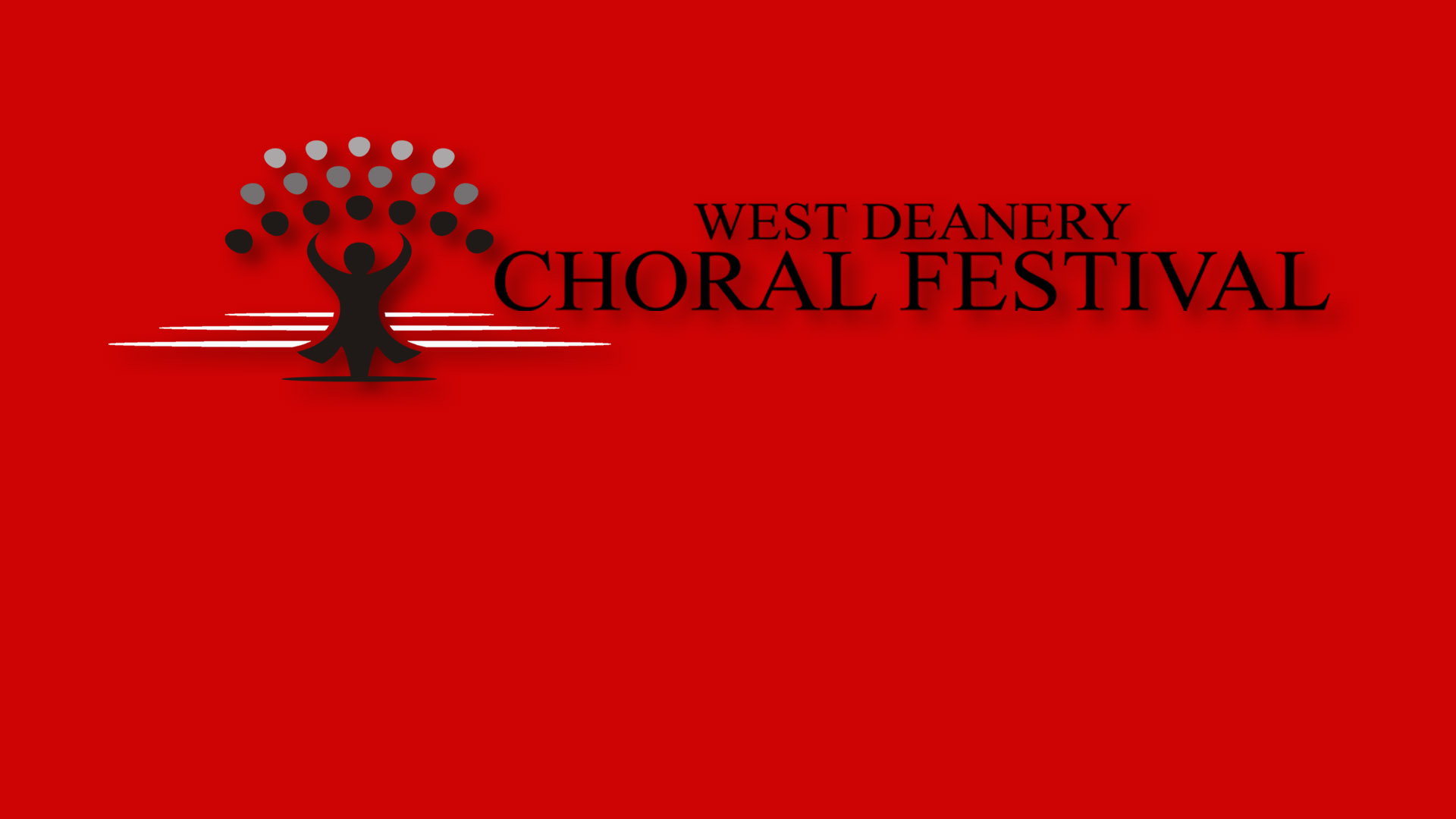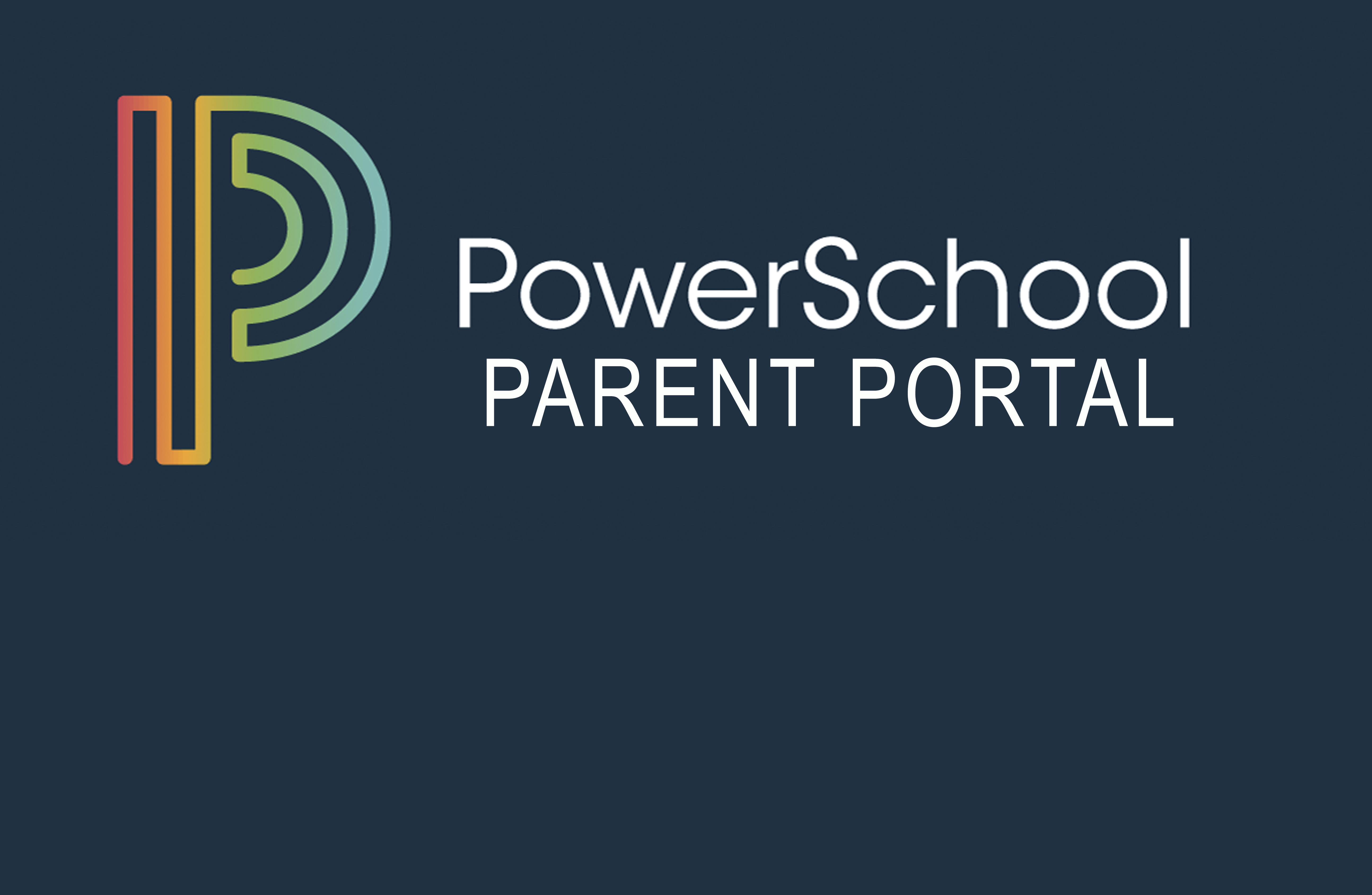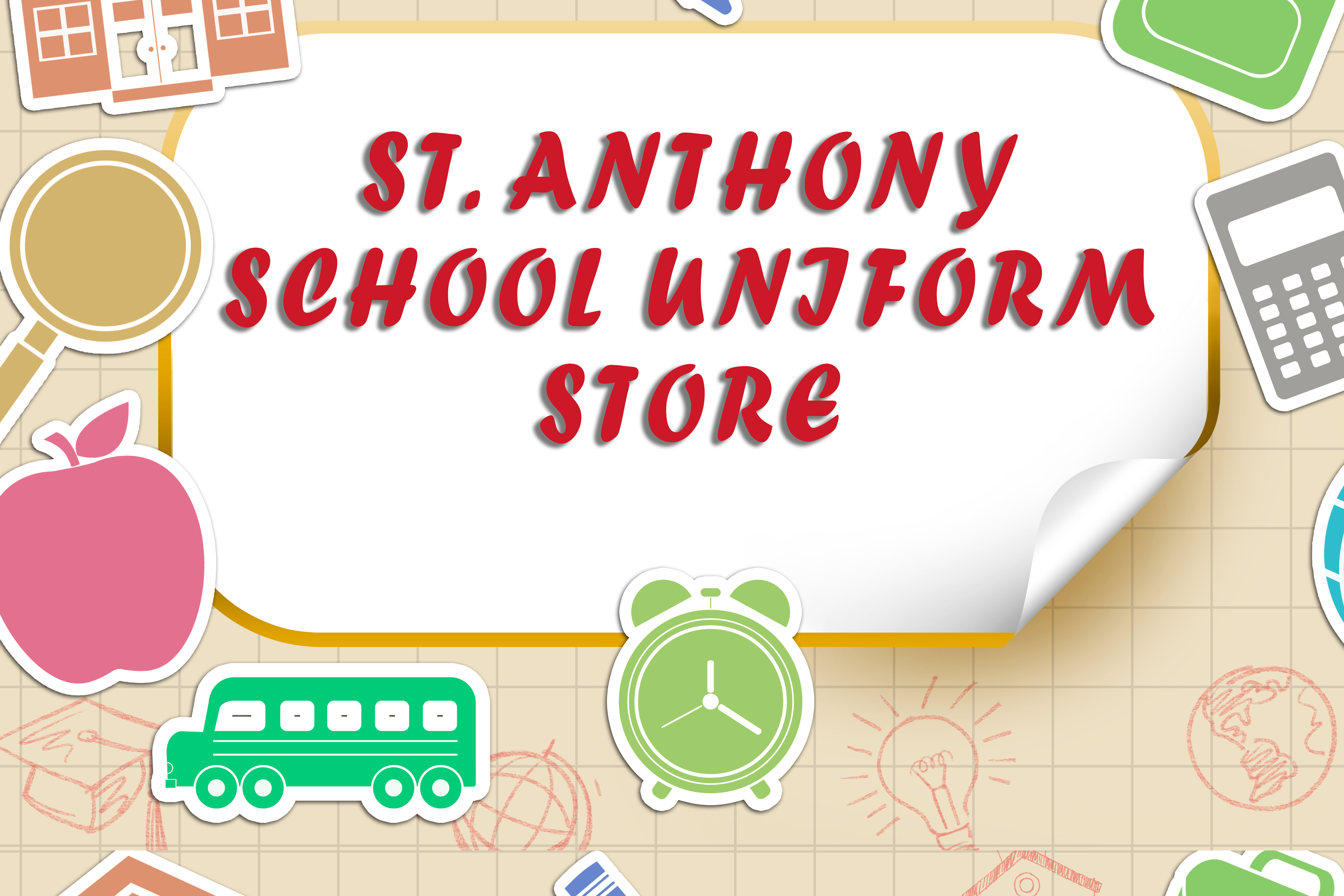 Inside The Classroom
Pre-K Teacher: Student Ratio 1:10 ************************************************ K-8 Teacher: Student Ratio 1:19
Catholic Education
St. Anthony provides a Catholic education of the highest quality within a safe and nurturing environment. We seek to engage your children both intellectually and spiritually, putting them on the path to College.
Activities
We offer our students a variety of extracurricular activities, including dance, & beginning band, as well as a number of CYO sports.
Accreditation
St. Anthony is accredited through Cognia. Each year our school establishes three goals: a Catholic identity goal, an institutional advancement goal, and one or two academic goals. All teachers are responsible for making sure all academic goals are being met by our students.